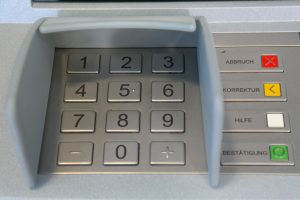 Everyone knows what these are. That keypad and then those special touchscreens. We see them at banks, gas stations, grocery stores, gyms, restaurants, and convenience stores.  A study was performed looking at a group of  McDonald's and every store's keypad in the study tested positive for fecal bacteria.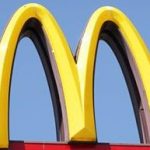 Unfortunately McDonald's is not the only one with the familiar public keypad or touchscreen. Everyday we are forced to use these devices and it is no surprise that they are a public health hazard.  I cannot be the only person that has wondered where all those hands have been that have touched the pad before me have been.  Did they wash their hands after using the restroom or bathroom? Does the merchant, store, or bank clean and sanitize the keypad or touchscreen regularly?  The answer is "No they do not".
What was found?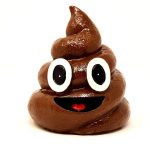 A public health warning for everyone of these keypads should be issued. Dr. Paul Matawele stated that he was surprised at the number of bacterial contaminants from both the gut and intestinal tract in addition to fecal (feces, Bowel movement,  sh*t) bacteria was identified.  Obviously none of these keypads anywhere are cleaned before or after each use.  One of the bacteria found was staphylococcus which is associated with Toxic Shock Syndrome. These bacteria are extremely contagious and can easily transmit disease from one person to another.  Dr. Matawele also noted and was concerned about the following other bacteria found: listeria, klebsiella, and proteus strains.
Protect Youself.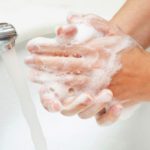 It is up to every person to protect themselves after using these modern devices.  We use to hear about how dirty it was to pump gas at a service station.  Well this is much worse and it impacts almost everyone.  The best thing you can do is carry sanitation wipes and clean the pad before and after you use it.  Obviously wash your hands.  It is  important to periodically clean your steering wheel because it often has contaminants or bacteria from all the places that you have visited.  It would be a good practice to wash your hands before you eat do to all the surfaces touched prior to consuming food, especially in public.
It is important to share this with friends and loved ones. We thank you for sharing this message.